Book An Appointment to Speak with Chris
I offer a factory introduction service that includes a one hour consultation. I listen to your needs, answer your questions, give my advice and introduce you to at least one factory in Vietnam.
Please include your social media link.
Message me on Linkedin for quicker response.
I look forward to helping you achieve your goals in Vietnam.
Join Our Weekly Zoom Webinar
Every Wednesday I host a Zoom webinar where I share my most common tips and tricks as well as answer your question in real time.
1st Wed
2nd Wed
3rd Wed
4th Wed
Hi, my name is Chris.
I have been working in Vietnam 🇻🇳 for 12 years advising start-ups and established businesses. I have learned the language and culture while building a network of over 100 factories. My expertise is in apparel 👚 but I also have experience with backpacks 🎒, hats 🧢, metals, wood and plastics.
Let's find the right factory fast - for you. 🏭 If you just want to learn, then read my books 📖 or complete my online course. If you are ready to contact factories then let's schedule a private consultation 🤝 which includes one factory introduction.
Learn more about my history either on Linkedin or my website sourcing-in-vietnam.com.
My questions for you are:
Do you have your tech packs completed?
Have you filled in your Quantity Breakdown List?
What is your quality control strategy?
Is now a good time to enter Vietnam?
Testimonials
"Chris knows who can stitch your garment in Vietnam." - Paul Norriss
Un-Available Sewing Factory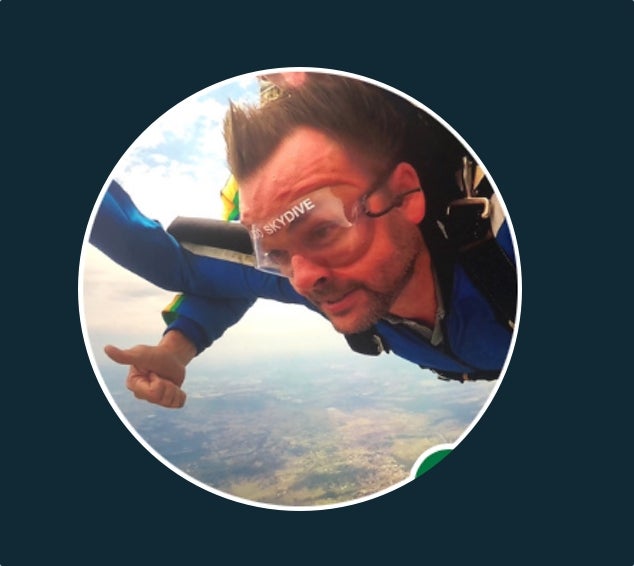 "Chris knows backpack manufacturers in Vietnam." - Nicolas Libaude
FFG Bags Limited
"Chris knows fabric Mills in Vietnam" - Dave Quach
Well Fabric Inc.
FAQs
No it is not. The main reason is that there is not much difference in labor costs between Vietnam and China. The second reason is that Vietnam pays more for raw materials than China pays.

Majority do. At least the owners, sales staff and merchandisers do. That being said there are still miscommunications so be extra careful in your spoken and written communications.

In general no.




Vietnam does have several free trade agreements in place.




To answer this question accurately we need to specify the country and HS Code.




Every product is assigned an HS Code and each HS Code has a unique duty rate.